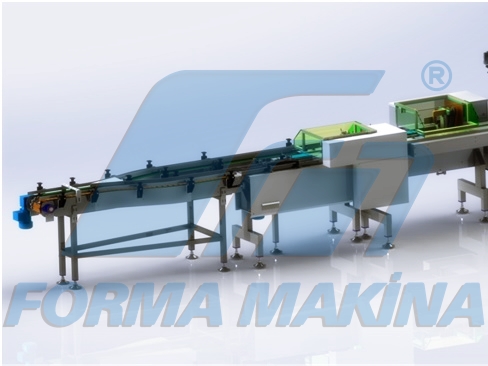 Forma Makina is also manufacturing custom made feeding systems providing the solutions meeting customer needs. We are serving the confectionery industry at all times with our highest performance.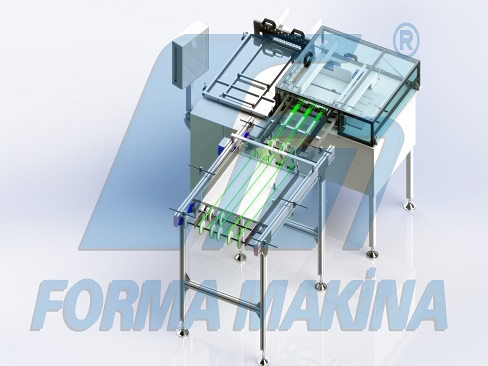 Wafer Baking Machine -Wafer Batter Production Plant-Wafer Cutting Machine-Wafer Distribution Device-Wafer Sheet Cooler -Wafer Spreading Machine -Wafer Grinding Machine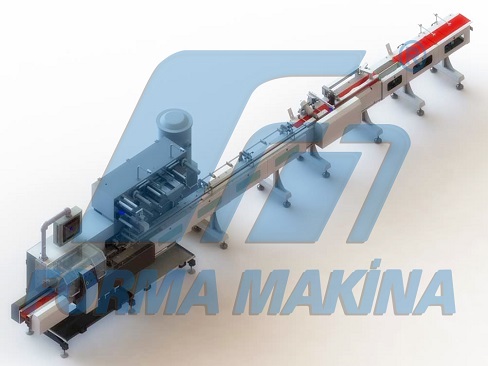 Horizontal Flowpack Machines (high speed wrappers)are manufactured for the customers, aiming high capacity range with multiple product types. It is designed to meet the most demanding requirements in terms of packaging speed, quality sealing, ease of cleaning and high standarts of the internal and structural compenents.